One of the best kept secret careers in aviation
A Career in Aircraft Dispatch
The career of an aircraft dispatcher comes with many perks and opportunities for travel. Being an aviation dispatcher is often described as "one of the best kept secret careers in aviation."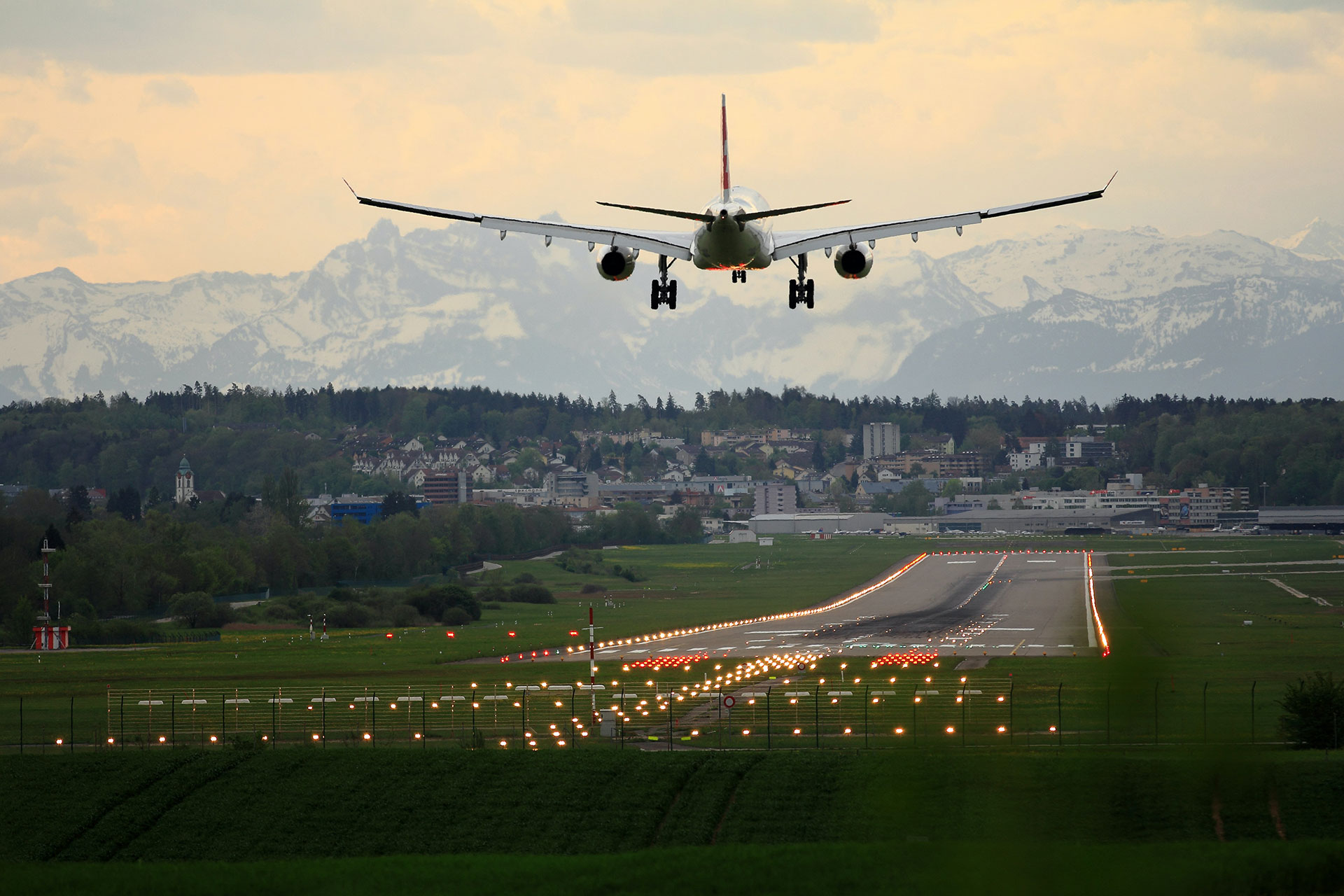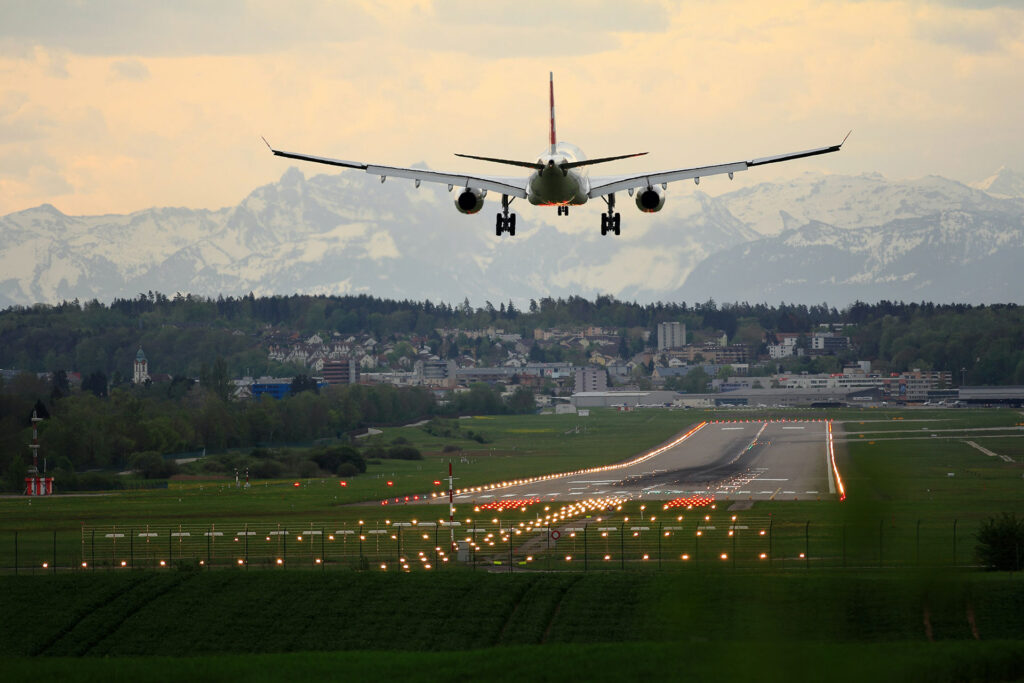 What do Aircraft Dispatchers do?
Aircraft Dispatchers are responsible for safely planning and dispatching a flight. A dispatcher along with the captain has operational control of a flight. In summary aircraft dispatchers:
What does a career in aviation dispatch look like?
Typically, most aviation dispatchers start out with regional airlines and then find positions working for major airlines. Dispatchers may also work for charter airlines. There are opportunities for aircraft dispatchers almost anywhere, making aircraft dispatch a stable and fruitful career with many geographic choices and opportunities.
To see current aircraft dispatcher jobs click here.
What is the career outlook for an aircraft dispatcher?
There is a huge demand for aircraft dispatchers. Companies that fly planned routes with larger aircraft require aviation dispatchers.
Early career salaries are approximately $60,000 after obtaining a year of experience. Salaries for aircraft dispatchers increase rapidly and after obtaining a few years experience dispatchers can make up to $150,000 annually with opportunities for additional work and bonuses.
The career of an aircraft dispatcher comes with many perks and opportunities for travel. Dispatchers can often fly for free and have jump seat privileges on many. Dispatchers are connected to a vast aviation network with opportunities for work or shifts outside of their normal full-time jobs. Being an aviation dispatcher is often described as "one of the best kept secret careers in aviation."
A Career in Aircraft Dispatch, Your Ticket to the World.
We have top quality instructors with careers working as aircraft dispatchers, Contact us to get your aircraft dispatch career started.