Northrop Aviation Dispatch Academy
Northrop Aviation Dispatch Academy was founded in 2022 by Dave Northrop based on the idea of providing top quality training for the "best kept secret career in aviation" – aircraft dispatch.
Our Instructors have experience in the Aircraft Dispatcher Field.
Dave has been an aviation educator for 20 years and has extensive experience and networks in the aviation field. All of our instructors currently hold jobs in aviation, many hold aircraft dispatcher positions at major airlines and others are skilled captains and pilots.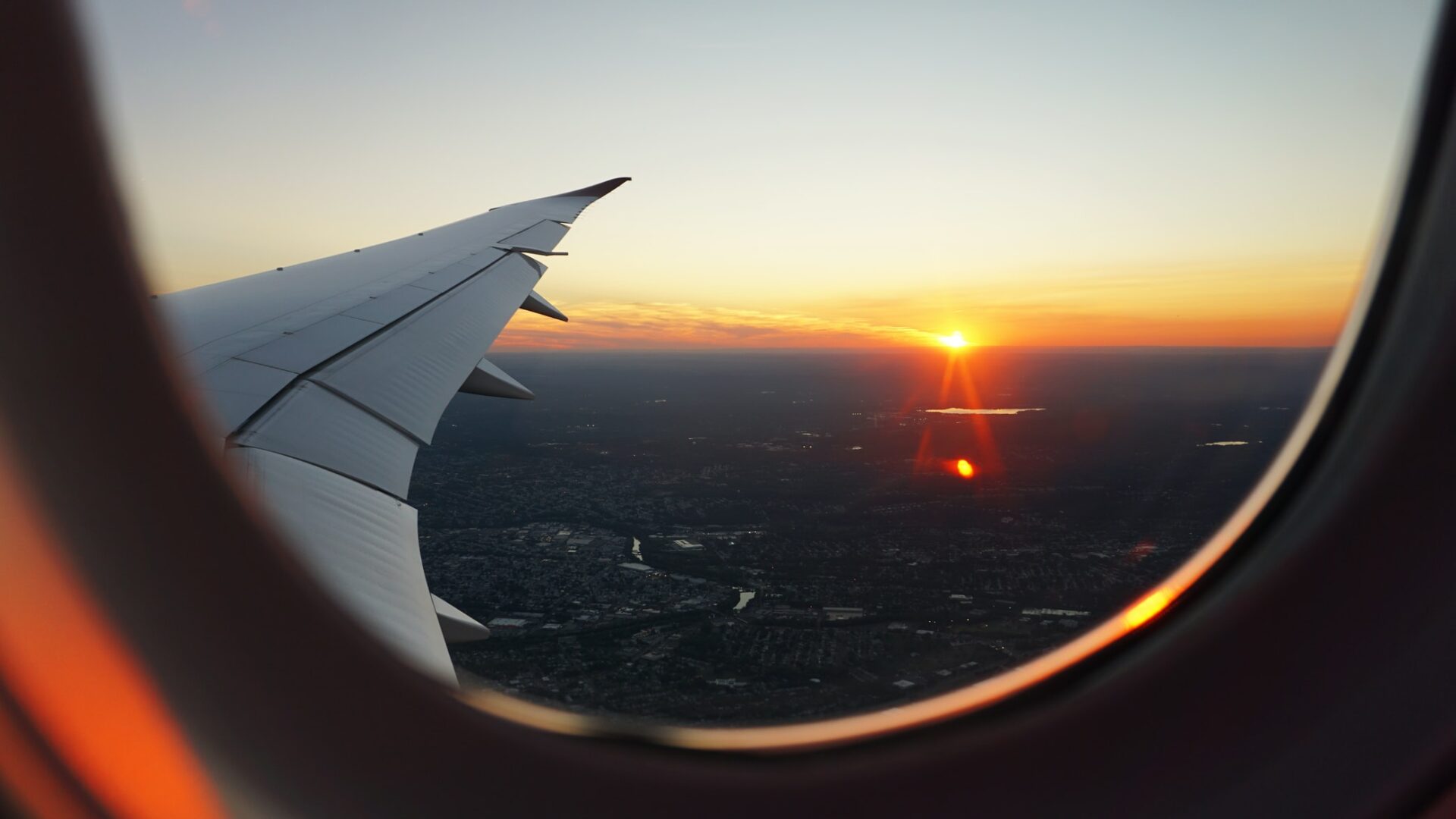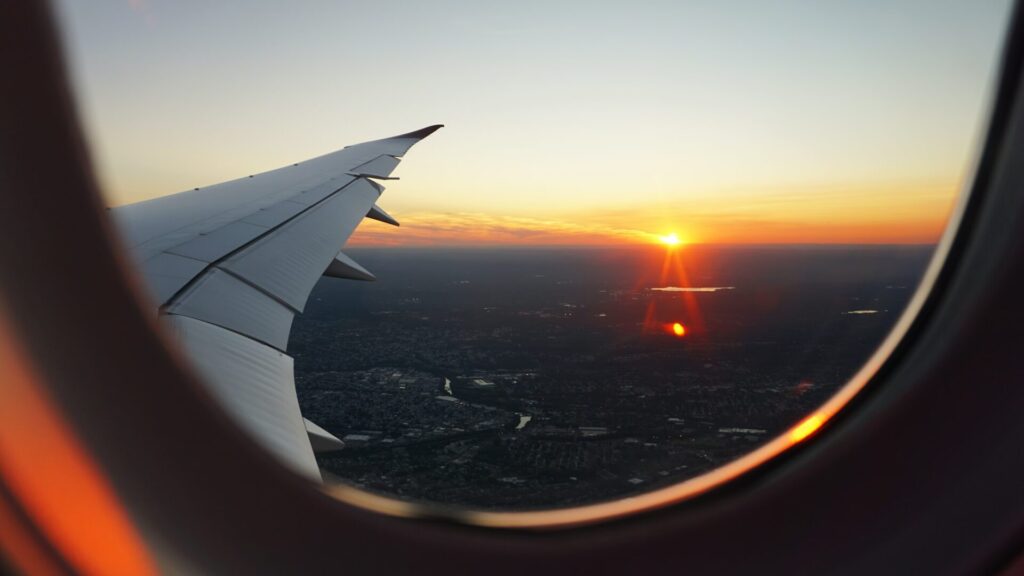 Northrop Aviation works with these and other industry leaders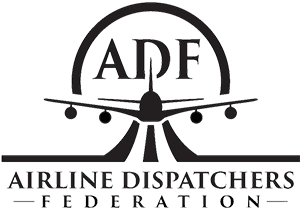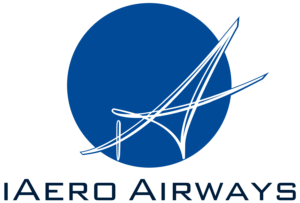 Our Knowledgable Instructors
John David (Dave) Northrop
Dave has over 20 years' experience in aviation. Dave started his aviation career by serving in the US Air Force, in maintenance and then attended Embry Riddle Aeronautical University in Daytona Beach. Dave has been employed at regional, charter and major airlines. As an aircraft dispatcher Dave developed training material for both regional and large companies, for domestic, flag and, ETOPs (extended overwater operations), and supplemental operations. Dave also holds the designations of ATS/ATGI at these airlines.
Mike has spent more than half of his life working in and around aviation. Starting out as a ramp worker at KBWI, then working for Southwest airlines before becoming an aircraft dispatcher. Mike has been a licensed dispatcher since 2016 and worked for Universal Weather and Aviation as a Flight Planning specialist, creating flight plans for corporate and private customers all over the world. In 2020, Mike has dispatched 767s around the world while assisting with special projects, including obtaining an ETOPS certification. Currently Mike is a full-time dispatcher at a major airline in Dallas.
Rob has extensive aviation experience, working in aviation for over 20 years. Rob has spent most of his aviation career with the Federal Aviation Administration (FAA) giving him unique insights into approval and training processes. With the FAA, Rob worked as an air traffic control specialist, a quality assurance support manager, a management lead for the FAA national distraction workgroup, and finally as an operations supervisor. Rob was awarded the 2015 DOT Secretary's Transportation Safety Award for "significant achievement in the area of transportation safety" for his work involvement in the workgroup. With the workgroup Rob created training and press materials with the goal of providing excellent resources on the dangers of electronic distractions in the workplace. In addition to his rich FAA experience Rob also has industry experience working as a remote pilot operator, performing medium and high-fidelity training exercises.
Moi holds a Bachelor of Science in aviation and business from Saint Louis University. He obtained his dispatch certificate in 2005 and worked for Mesa Airlines. Moi has experience not only as a dispatcher, but also as a dispatch supervisor and instructor. Moi has collaborated with a team to write FAA-approved manuals during his time at Mesa Airlines. Moi is also an experienced ATP pilot, with thousands of hours (both national and international) in the Cessna Caravan, De Havilland Dash 8, CRJ-9, EMB-175, and Boeing 737.
Joshua La Boy is an Aircraft Dispatcher at American Airlines in Fort Worth, TX; and has been in the aviation industry since 2008. He first started his FAR 121 career at Mesa airlines. He has held various positions within Mesa such as: Dispatcher, Dispatch Supervisor, Pilot Training Manager, SOC Manager, ATS Dispatcher, and initial Cadre for the 737-400 at Mesa. He has been qualified to instruct Dispatch classes, and check dispatchers out.
Michelle attended SUNY Farmingdale where she graduated with an Associate Degree in Aerospace Technology. She then attended the Ohio State University, graduating with a Bachelor of Science Degree in Aviation Management. Michelle held the position of a line pilot, flying a Beech Baron and Piper Chieftain under Part 135 cargo operations. She has extensive experience as an Aircraft Dispatcher under Part 121 operations at major airlines. Michelle holds an Aircraft Dispatcher certificate and a Commercial Pilot certificate with multiengine, single engine, and instrument ratings.
Edward got his dispatch license 2 weeks after his 23rd birthday and has had a fruitful career as an aircraft dispatcher. Edward was also trained to be an air traffic controller but ultimately decided that his passion was in aviation dispatching. Edward's recent positions include working for major airlines dispatching flights to/from unique destinations including Guantanamo Bay, Cuba, Andrews Air Force Base, Ushuaia, Argentina, and Al-Ueid Air Base, Qatar. Edward says being an aircraft dispatcher is "Best job in the world, bar none!"
Neal has been in aviation related work since 1980. Neal started his career as an Aviation Weather Service Specialist with the NWS, Certified in Pilot Weather Briefing, Upper Air Observations and Surface Observations. Neal also spent 37 years as a Telephone Meteorologist in Washington, DC and was a Customer Service/Gate agent for Presidential Airways in 1986. He received his Dispatch License and Radiotelephony Operations license in 1987. Neal became an International Dispatcher for World Airways in 1989 and then headed up the Operations Control Center in 1993. Additionally, Neal worked at AIRINC to install Lightning Warning Systems at major airports in 1999 to protect Ramp crews. As a dispatcher, Neal has run Charter Operations. Neal is also trained on APU & Dead Tow on E170/175/190 Aircraft. Neal was the lead Dispatcher and manager for a major airline and now is an Operations Compliance Coordinator for Flight Safety International. 
Jerico has always been passionate about aviation, starting his career as a gate agent at Las Vegas Airport in 2012. Wanting to further his career, Jerico made the decision to become an aircraft dispatcher and received his Aircraft Dispatch License in 2016. Jerico has developed his aircraft dispatch career by first working with a regional airline then in supplemental operations for a major airline and continuing on to work for a major airline in Dallas. Jerico takes pride in being able to dispatch flights to help passengers safely arrive at their destinations.
Looking for an Aircraft Dispatch Academy?
We have top quality instructors with careers working as aircraft dispatchers, Contact us to get your aircraft dispatch career started.