Aircraft Dispatcher Course
200 hour Part-65 FAA-Approved In-Person Hands-On Dispatcher Training course.
Tuition (Includes deposit and registration fees. At time of registration a non-refundable $100 deposit is required to reserve a spot in the desired course, this deposit is then applied to the cost of the course).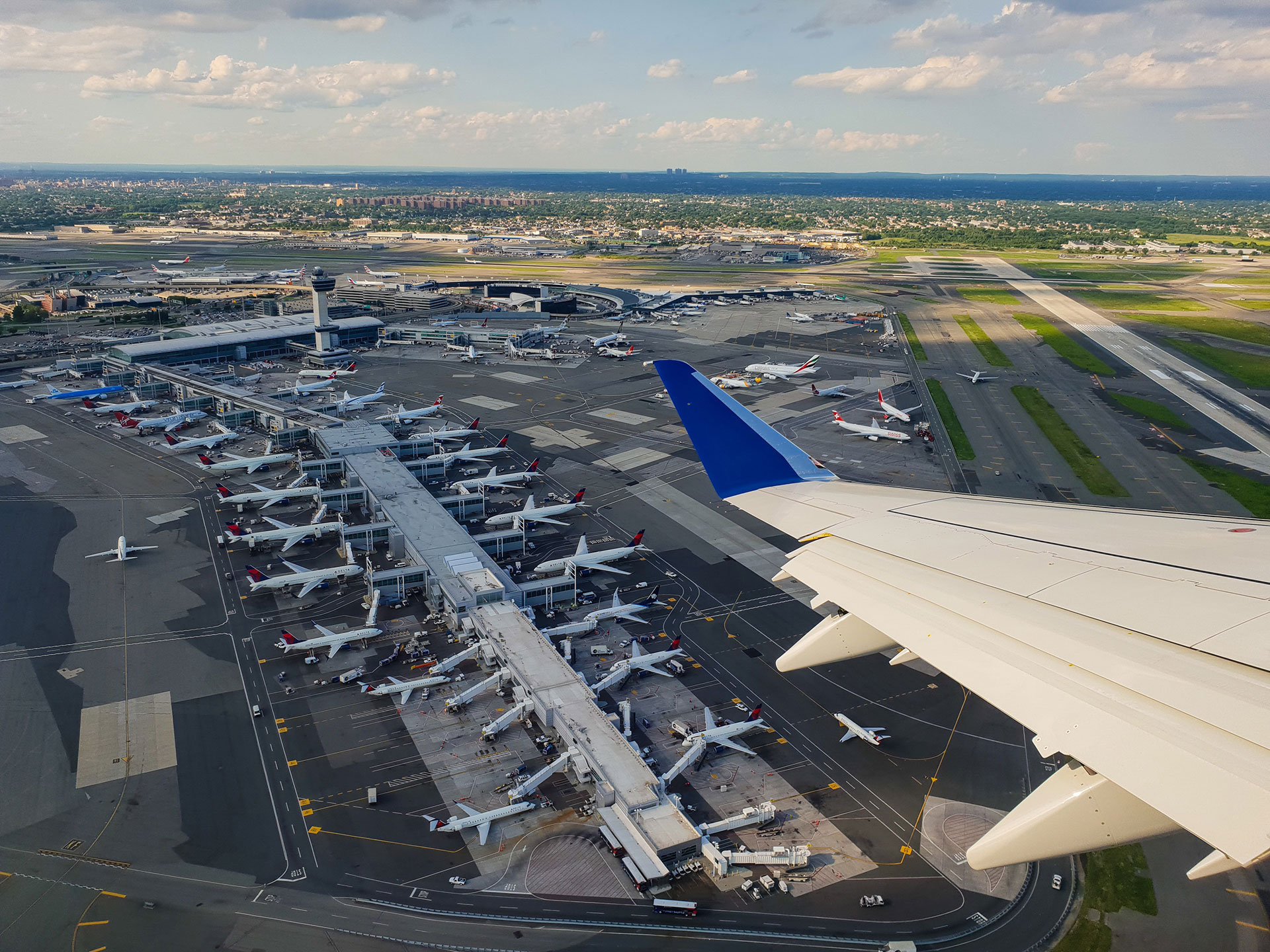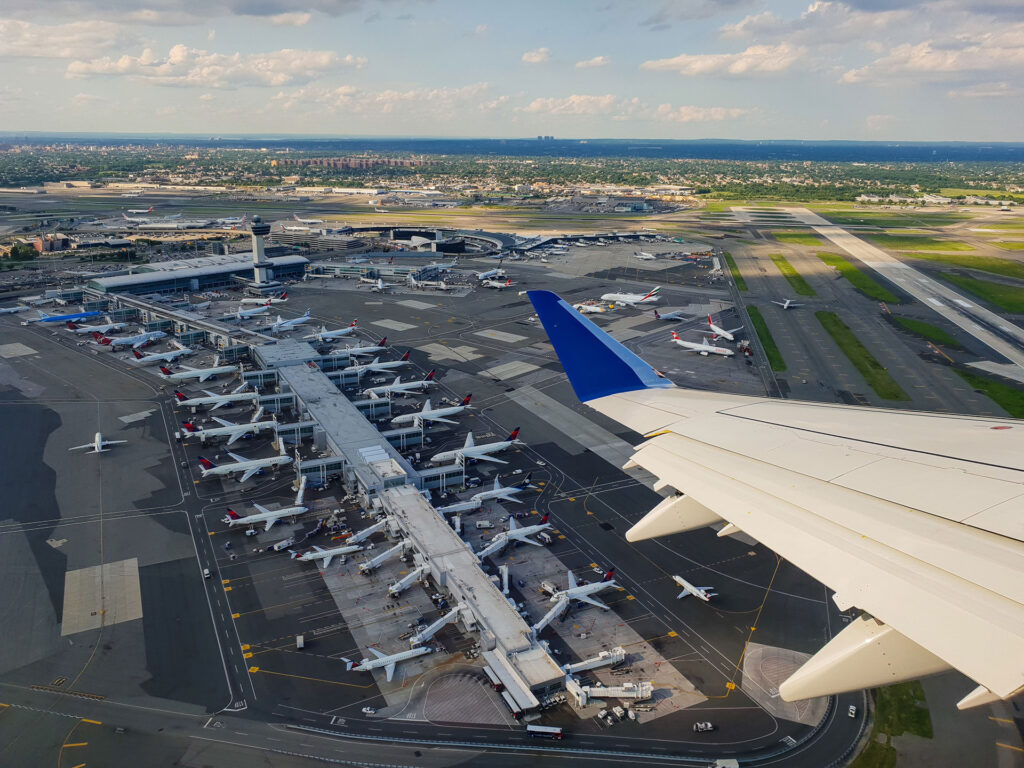 Northrop Aviation Dispatch Academy offers an FAA-Approved Part CFR Part 65 Aircraft Dispatch Course designed to prepare students for careers in aviation dispatch. Courses are taught by experienced real-life dispatchers and pilots. Collectively instructors have over 100 years of aviation experience.
What sets Northrop Aviation Dispatch Academy apart from other schools is that many of our instructors currently hold aircraft dispatch jobs and are able to share their real-world experience and expertise with students. The aircraft dispatch course is designed to confidently prepare students for the FAA required oral and written exams required to obtain an aircraft dispatch license. Northrop Aviation Dispatch Academy is conveniently located at Aurora Municipal Airport with an onsite testing center so students can complete their training and testing in the same location.
At this time Northrop Aviation Dispatch Academy offers a 6-week course for students looking to obtain an aircraft dispatch certificate. There are no pre-requisite courses or experience requirements. Students do best when they have a desire to learn and motivation to succeed in aircraft dispatch career.
Aircraft Dispatcher Course
What's Included in the Course
Our course comes with many perks, and reasons to choose Northrop Aviation as your aircraft dispatcher academy. Contact us if you want to learn more about our offerings.